Trekk through the river and explore this magical place, an oasis full of trees and river streamlets that will make you feel like you are in a fairy land.
Explore Palaipolis Waterfall in a different way. Live a unique experience on a protected climbing path.
This rock climbing and abseiling adventure day is designed to be fun and friendly!
Find Here the Best Outdoor Activities of Andros
If you're looking for an unforgettable adventure on the island of Andros, our local travel agency has got you covered with a range of exciting outdoor activities! From hiking through lush forests to climbing on spectacular rocks, our expert guides will take you on a journey through nature that will leave you breathless. Whether you're a seasoned adventurer or a first-timer, our outdoor activities are tailored to your needs and skill level, ensuring that you have an experience that you'll never forget. So come and join us for a day of fun and excitement, and discover the stunning beauty of Andros in a way that you never thought possible!
Get ready for an adventure of a lifetime with our outdoor activities, where you'll discover the stunning beauty of Andros and make memories that will last a lifetime!
Why choose Explore Andros to book your Outdoor Activity?
If you need any help, get in touch with one of our travel experts
Why you should Book with us
Still not convinced? Check out eight good reasons to make your booking now!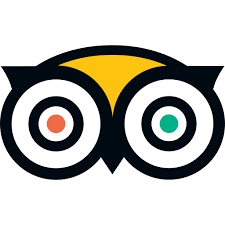 Harry
We had a wonderful day with Fotis as our tour guide. Fotis was very knowledgeable on all the venues we visited. He was also very kind and considerate to make sure we were all comfortable during our trip. Christos, the owner was also very welcoming. I highly recommend Explore Andros!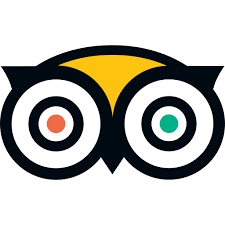 Irris
Can no longer wait for next time to visit the island. An unforgettable experience, amazing to discover something new every time on this wonderful island, thanks to you we discover it step by step. The guide rg is Amazing and manages to enchant children and adults who falls in love with him.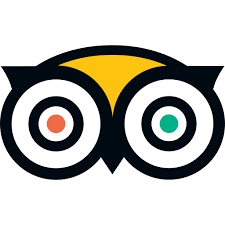 Marry
Use Explore Andros to learn about the true Greece. Excellent experience. I requested about five hours with a car/guide. Achilleas met me the next day and I told him my requests--- places I wanted to see that we impossible to reach by public bus.His English was great and he was an intelligent,, thoughtful, well-educated young man. We went to all the places I requested: a monastery, an olive oil factory and several villages. His knowledge of the individual places and of Andros in general was detailed.This special trip is a bit expensive, but definitely worth it! This company and its staff are doing a great job of making Andros available to people who want to see "the real Greece."