Andros Old Town & Traditional Pastry Tasting - Walking Tour
Join the ultimate Andros Town Tour in Andros and discover the hidden gems of this area!
Walking through the old pedestrian road of Andros Town, we learn about the history, we admire the neoclassical buildings, we enjoy the views to the sea. As a highlight, we visit a traditional pastry shop and we learn how "amygdaloto", a traditional Andros' sweet, is made. Learn about the history & Culture of Andros Town through the eyes of a local guide tour!
Share this Tour with your friends
Why to book the Guided Andros Old Town Walking Tour with us
✓ Pick Up & Drop Off from hotel
✓ Exclusive English or Greek speaking guide
✓ Snacks & Water
Fresco Juice & Salad Bar on Pedestrian Street of Andros
Children under 12 must be accompanied by an adult during their visit. 
Just a few of the beautiful sights you'll see during your tour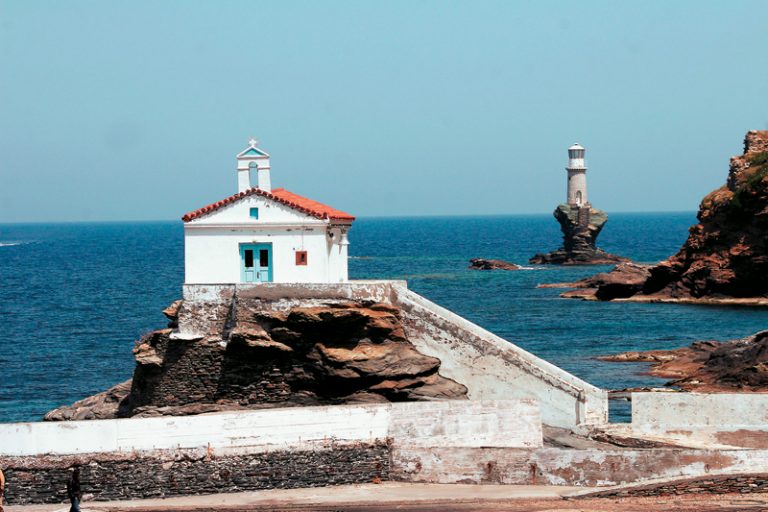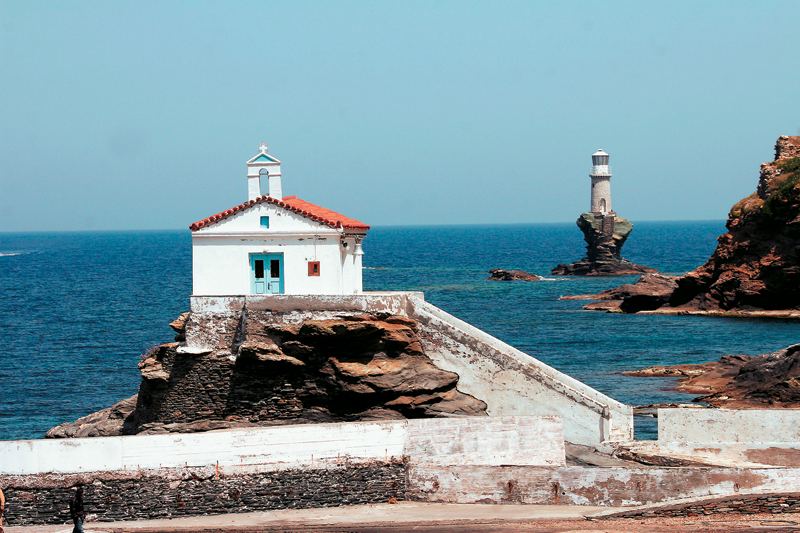 Mother of Lord Thalassini Holy Chapel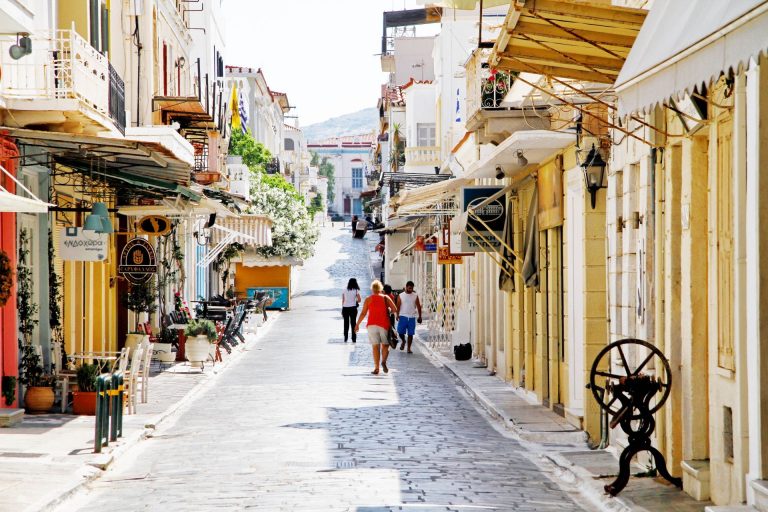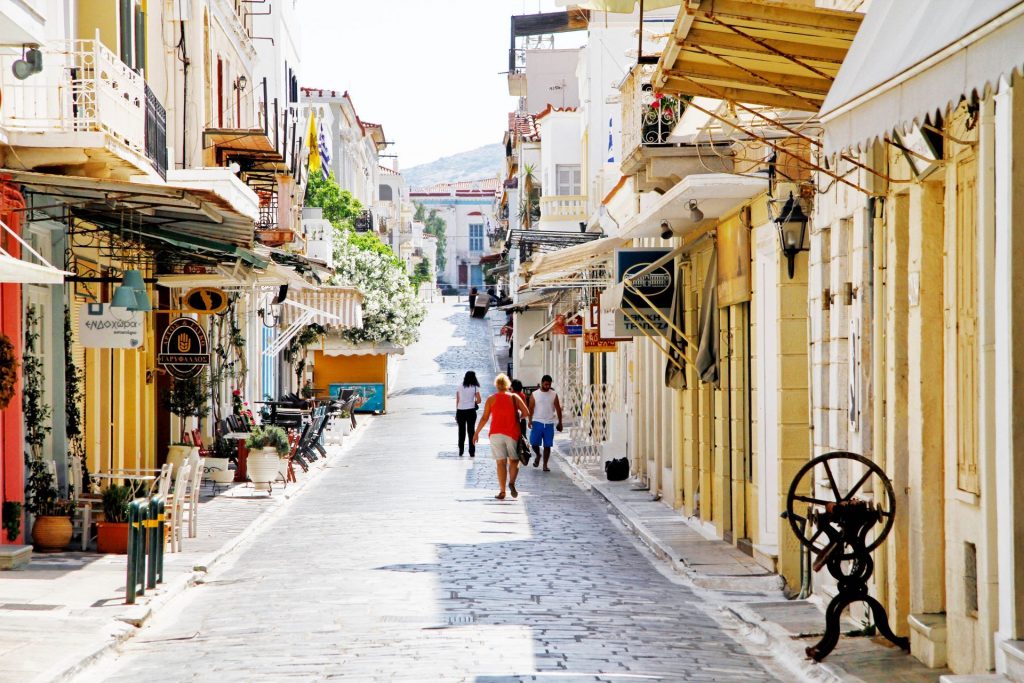 Pedestrian Street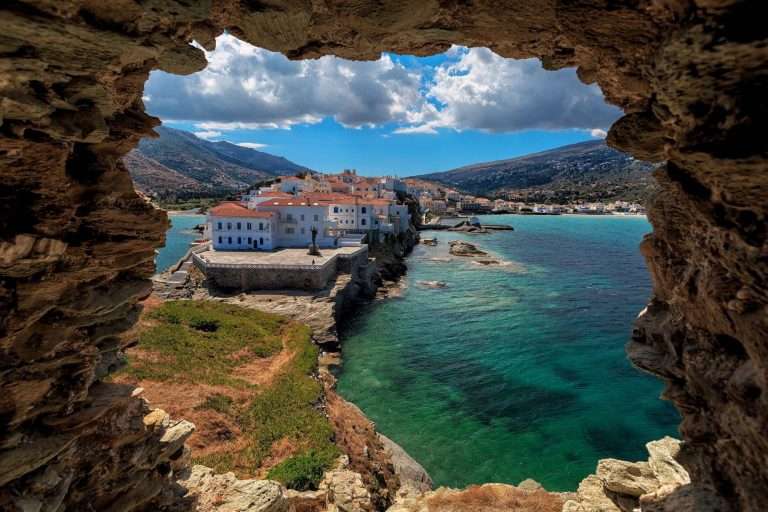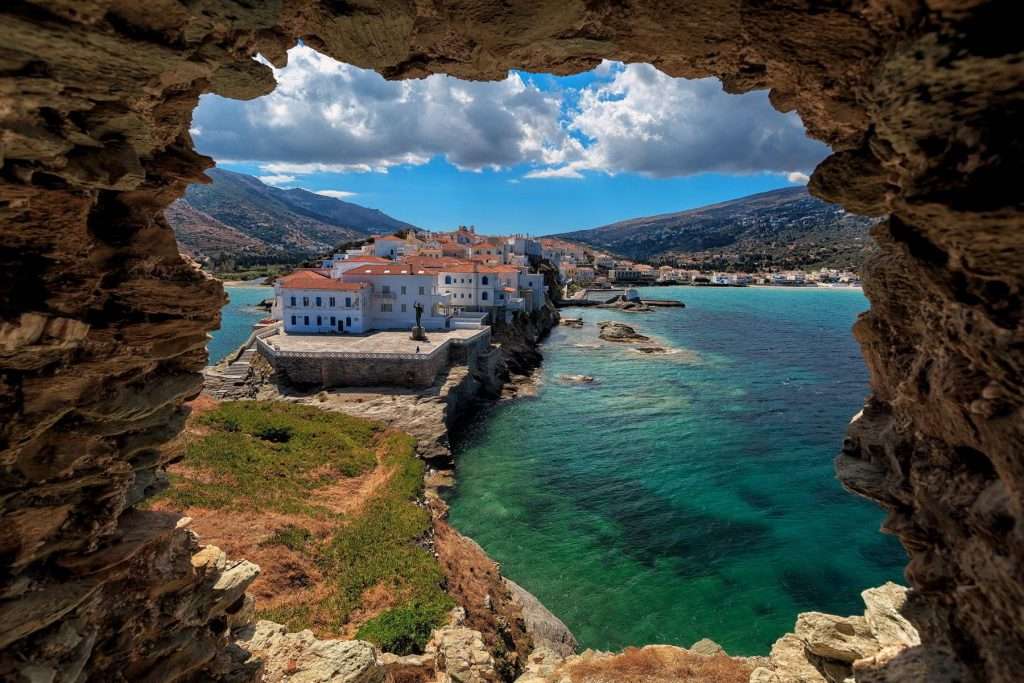 Venetian Castle
100% refund if you cancel your reservation up to 24 hours prior to the start time of the tour
Unused features are non-refundable. No shows forfeit entire payment.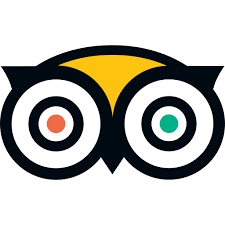 Harry
We had a wonderful day with Fotis as our tour guide. Fotis was very knowledgeable on all the venues we visited. He was also very kind and considerate to make sure we were all comfortable during our trip. Christos, the owner was also very welcoming. I highly recommend Explore Andros!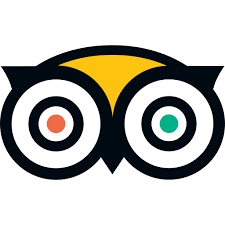 Irris
Can no longer wait for next time to visit the island. An unforgettable experience, amazing to discover something new every time on this wonderful island, thanks to you we discover it step by step. The guide rg is Amazing and manages to enchant children and adults who falls in love with him.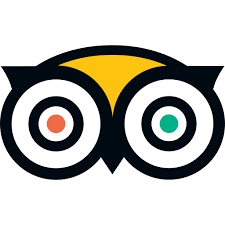 Marry
Use Explore Andros to learn about the true Greece. Excellent experience. I requested about five hours with a car/guide. Achilleas met me the next day and I told him my requests--- places I wanted to see that we impossible to reach by public bus.His English was great and he was an intelligent,, thoughtful, well-educated young man. We went to all the places I requested: a monastery, an olive oil factory and several villages. His knowledge of the individual places and of Andros in general was detailed.This special trip is a bit expensive, but definitely worth it! This company and its staff are doing a great job of making Andros available to people who want to see "the real Greece."
We will be happy to hear from you and answer any potential question you may have!