Wellness Activities in Andros by Life Blossom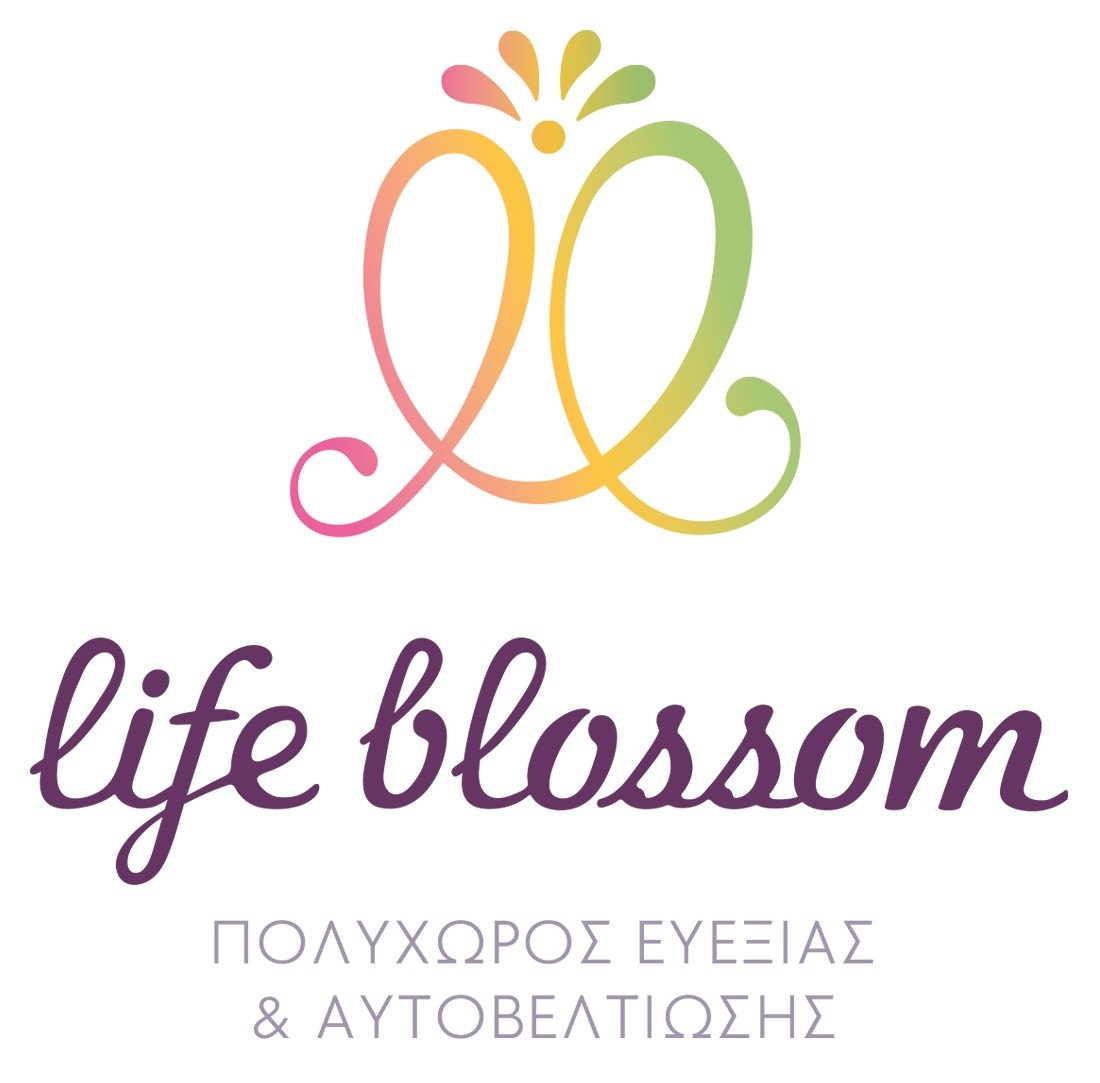 An Incredible Wellness Experience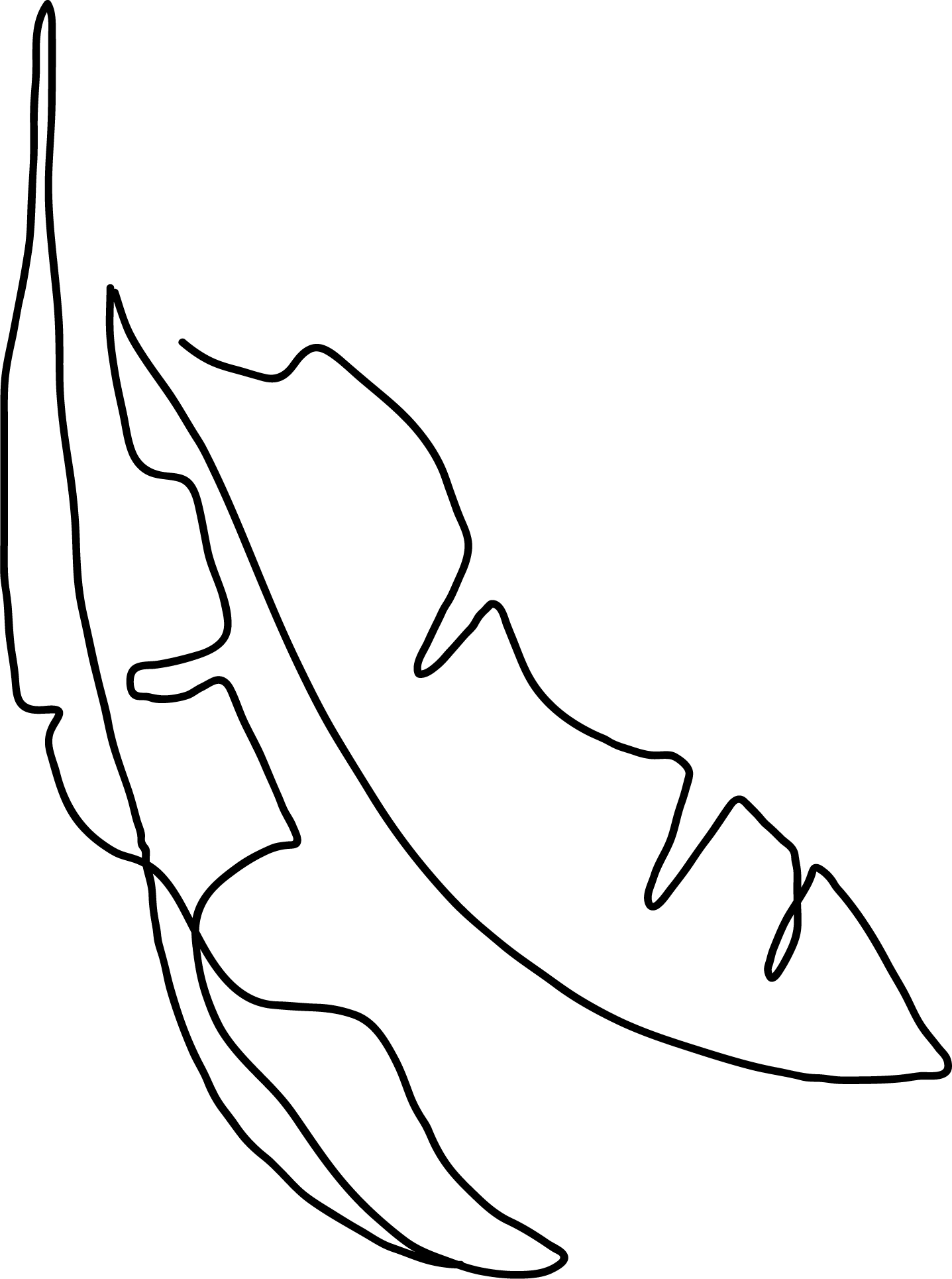 Explore Andros in collaboration with the Wellness Center Life
Blossom will offer unique Yoga Meditation Classes in the wonderful nature of Andros.
In addition, our little friends will have the opportunity to enjoy Kids Yoga Classes!
Wellness Activities in nature for your well-being can offer a deep relaxation of mind, body & soul! Combine your vacation in Andros with wellness activities and let yourself feel joy & calmness!
Led by Wellness Specialists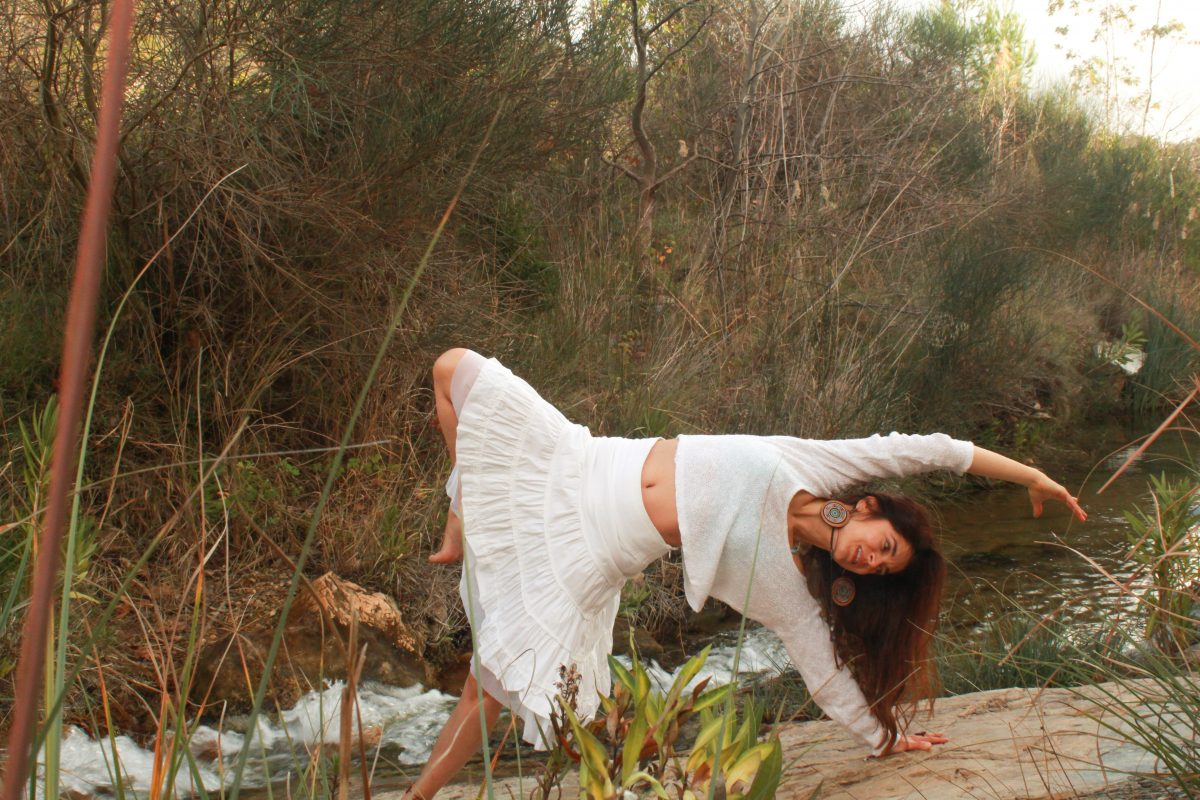 Eva teaches vinyasa flow, hatha, yin, prenatal &postnatal, and aerial yoga practices. She is also a certified Usui Reiki practitioner (level 3) and gives
Reiki healing sessions either in person or from a distance.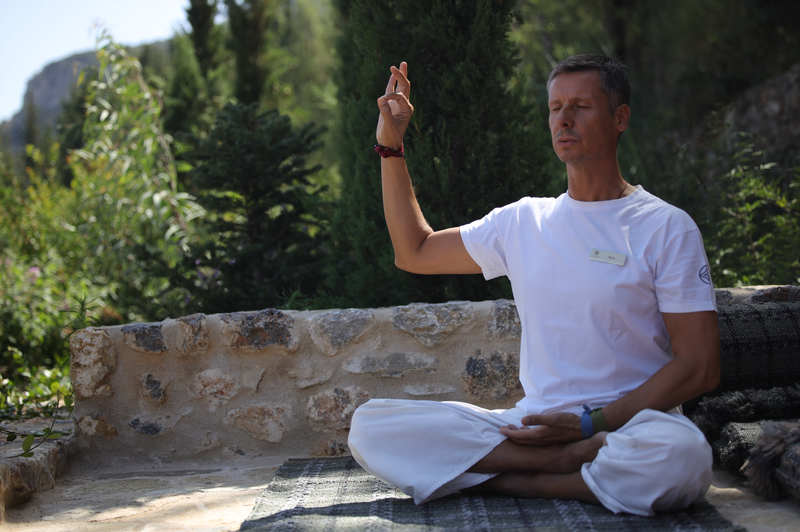 Yoga Instructor & Holistic and Wellness Mentor
Nikos Ntoupis as a Senior Holistic Therapist and having worked in awarded Spa & Wellbeing centres of Greece, is among the very few Greek therapists that helped national and international renowned celebrities to bring (more) Light into their lives and the lives of others.
Interested In Joining Us?